Summer Holidays have arrived for Main St. Chiropractic!
We will be closed August 25th – September 3rd, reopening September 4th at 3:00pm.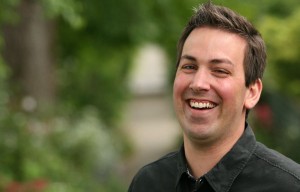 For any chiropractic emergencies or concerns, please contact Dr.Alain Desaulniers, a local chiropractic located in Coal Harbor, at 604.733.3676. (www.p2clinic.com)
Everyone have a great week and we look forward to seeing you all when we get back!